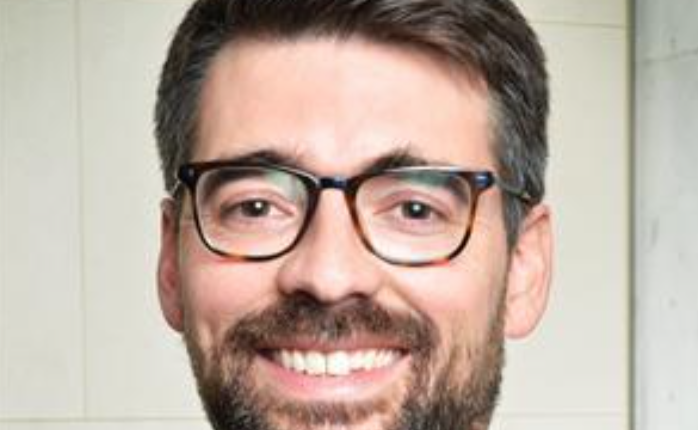 Capstone Infrastructure brings Canada's largest solar venture on-line
According to Capstone Infrastructure Corp., a developer, owner and operator of renewable energy projects, and Obton A / S, a Danish solar investor and developer, the 132 MW AC Claresholm Solar Project has entered commercial operation and is now producing renewable electricity.
Located in the Willow Creek borough, Claresholm Solar created more than 350 full-time positions in Alberta during construction – with a top staff of over 650 skilled workers. Over the life of the project, Claresholm will provide the local economy with continued employment and significant and stable long-term property tax revenues.
Most of Claresholm's electricity and related emissions offsets are sold to TC Energy under a Power Purchase Agreement (PPA). The rest of the electricity is sold to the Alberta wholesale pool.
"I am extremely proud of our team to safely and successfully complete the Claresholm Solar Project, now Canada's largest operational solar farm," said David Eva, CEO of Capstone. "This was an ambitious project with a tight schedule. Creative and unmatched engagement is an integral part of Capstone's business philosophy. We are extremely excited to support TC Energy and the critical role such corporate PPAs are playing in accelerating the clean energy transition across North America. "
Photo: David Eva