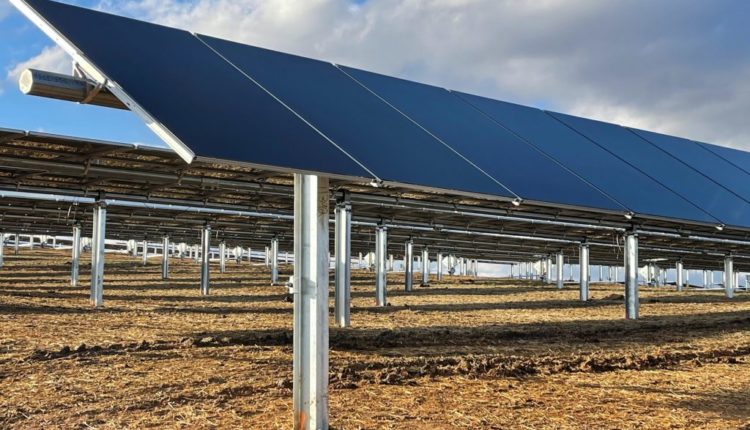 RPCS putting in array trackers in Virginia solar initiatives
RP Construction Services Inc. (RPCS), a specialist service provider to EPC contractors, partnered with Energix, an independent power company developing renewable energy projects, to install trackers on four Energix solar projects – Hollyfield II (Jan. ) – combined MW), Mt. Jackson (22 MW), Buckingham II (28 MW) and Leatherwood (25 MW).
"We are excited to be working with Energix on their Virginia portfolio and supporting their growth in the United States," said Alex Smith, RPCS chief sales officer. "The Energix team is an exceptional partner and we share a focus on delivering projects of the highest quality. We look forward to her continued success and are honored to have the opportunity to be her partner. "
RPCS, a partner of the solar tracker manufacturer Array Technologies Inc., will install the single-axis solar tracker DuraTrack HZ v3 from Array for Energix projects. According to Array, the trackers keep the solar PV modules on their way throughout the day, optimize energy gains and increase energy generation by up to 20 to 25% compared to systems with a fixed incline.