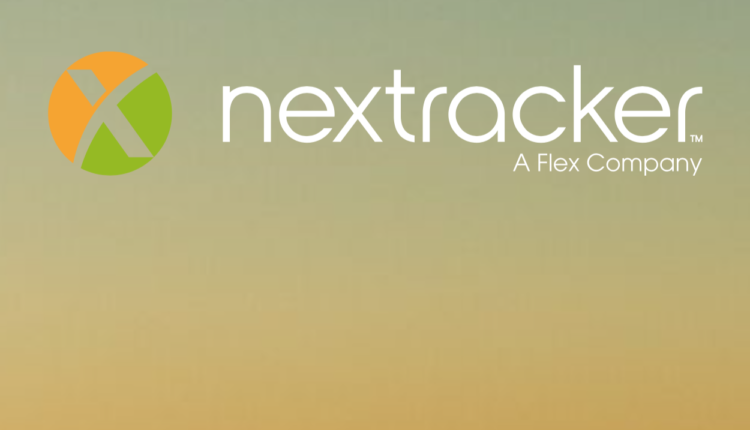 Nextracker settles patent infringement go well with towards Solar FlexRack
Nextracker, a provider of technology, know-how and strategic services to increase the critical yield of PV systems, has resolved its patent infringement suit against Northern States Metals Co., which operates its solar energy business under the name Solar FlexRack.
Nextracker filed a lawsuit in federal court entitled NEXTracker Inc. v. Solar FlexRack and Northern States Metals Co., Case No. 1: 20-cv-00849-MN (Delaware) on June 25, 2020.
Under the settlement agreement, Solar FlexRack pays Nextracker royalties for qualifying sales of Solar FlexRack's TDP 2.0 solar tracker and certain related products, services, and components. Other terms of the settlement were not disclosed.
"Nextracker is very serious about its intellectual property and we will vigorously defend our patent rights in all global markets in which we do business," said Dan Shugar, CEO of Nextracker. "We are pleased to find an acceptable resolution to this litigation and look forward to our new business relationship with Solar FlexRack."