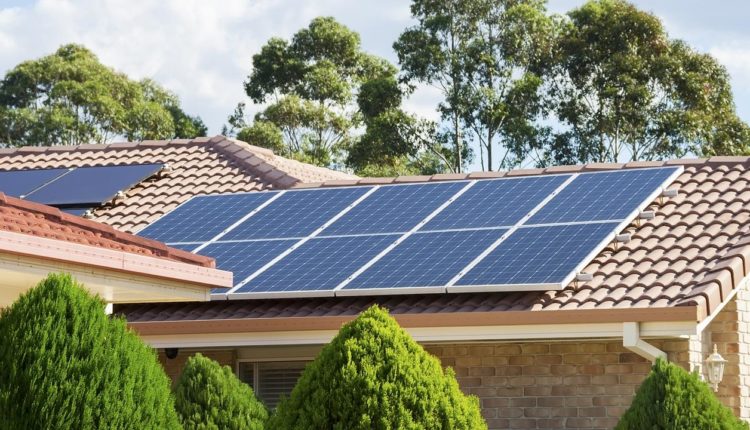 Yeppoon Hosts Massive Scale Solar Battery Trial – Morning Bulletin
Yeppoon is one of five locations where a large-scale battery test is being carried out to help the state introduce renewable energies.
Excess energy generated by solar panels in residents' homes is stored in batteries and brought to market at peak times.
Premier Annastacia Palaszczuk said Queenslanders are installing solar panels in their homes at record rates. Almost every third customer in single-family homes now has solar PV on their roof.
"With Queensland having some of the highest rooftop solar imagery in the world, we want to make sure we are getting the most out of this vital renewable energy source and our network is keeping up with demand," she said.
"For this reason, Energy Queensland will begin a battery storage trial at five locations in Queensland to support the continued adoption of renewable energy across the state.
"Here, five network-connected batteries will be installed in Hervey Bay, Bundaberg, Townsville, Yeppoon and Toowoomba and a total of up to 40 MWh will be stored."
Energy Secretary Mick de Brenni said batteries added to power grids across the state would take advantage of the numerous solar systems on the roof of Queensland.
"This means that this huge source of renewable energy is being used more intelligently," he said.
"In the medium term, this technology means that we can" bank "the excess renewable energy that is generated to enable continued growth of solar roofs as we move towards the Queensland renewable energy target.
"In addition, these network battery projects across Queensland will provide economic benefits and help the state recover from COVID-19.
"This storage provides benefits for both transmission and distribution networks, and also provides more opportunities for local manufacturing and construction for local businesses."
He said some of the battery components could be made locally.
Mr de Brenni said Energy Queensland already has a proven network battery delivery model after installing a 4 MW / 8 MWh Tesla battery on Bohle Plains in Townsville.
"For this trial, Energy Queensland-owned locations were identified that could deploy as quickly and efficiently as possible and that have the highest levels of solar radiation on the network," he said.
"If successful, Energy Queensland could deploy distribution batteries in locations across the state.
"Renewables currently make up around 20 percent of the energy mix in Queensland, and that number will more than double over the next decade as we aim for 50 percent by 2030.
"Affordable, reliable energy will underpin our economic plan for recovery from COVID, and renewables will play a central role in that."