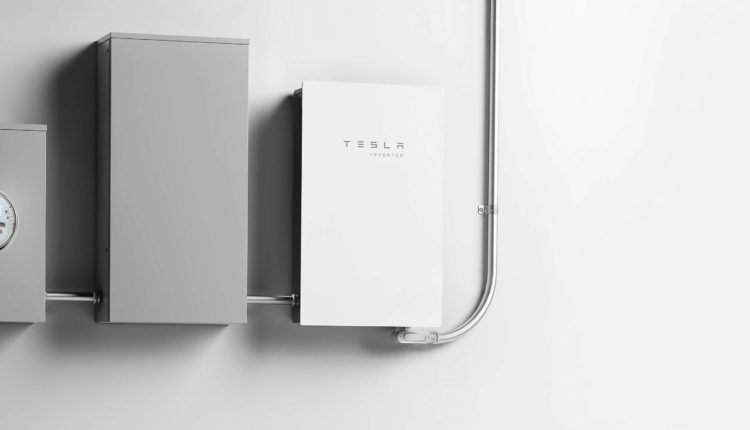 Tesla releases stand-alone solar inverters – Solar Energy World
Tesla added another industry to its business with the release of its first standalone solar inverter.
According to the company's website, Tesla's expertise in power electronics has been combined with robust safety features and a simple installation process to create a solar inverter that is compatible with both solar roof and traditional solar panels. Once installed, homeowners use the Tesla app to manage their solar system and monitor energy usage.
The Tesla solar inverter is based on Powerwall 2 technology for efficiency and reliability and offers Wi-Fi, Ethernet and cellular connections with wireless updates. It was developed for integration in the Tesla Powerwall and Tesla App and is available in both 3.8 kW and 7.6 kW models. Tesla gives a warranty of 12.5 years and an efficiency of 97.5%. It also comes with an integrated quick shutdown function.