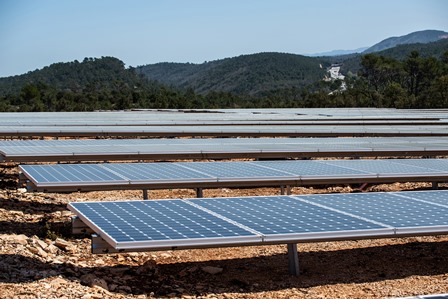 Suriname Points Name For Solar Methods – BNamericas English
news
The state energy supply company EBS in Suriname is looking for suppliers of electrical material for solar systems as part of a project to improve the sustainability of the sector.
The government has received funding from the European Union for the initiative, which is overseen by the IDB.
EBS accepts offers until April 23rd and the delivery time for the materials is 15 months according to the procurement notification.
The project aims to expand electrification in off-grid areas that are based on diesel-powered generating units.
IDB information shows that EBS operates seven networks, the largest of which serves the capital of Paramaribo (almost 144,000 customers) with a peak demand of around 200 MW and is supplied with hydropower and heavy fuel oil (HFO) / diesel.
The other six networks serve slightly more than 16,000 customers with an installed capacity of 43.6 MW from HFO / Diesel.
Also read Suriname to Step Up Clean Energy Efforts