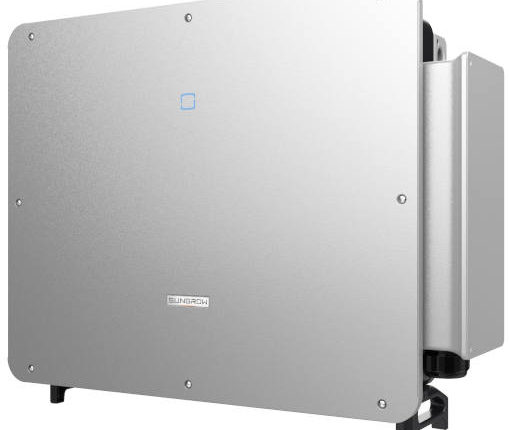 Strongest 1,500V solar inverter – Electronics Weekly
Why is Infineon talking about other companies' products? Because it supplies the silicon carbide mosfet modules used in it.
"We are excited to continue our collaboration with Sungrow and leverage our technology expertise in the renewable energy sector," said Peter Wawer, President of Industrial Power, Infineon. "Our technology and production expertise enables us to tailor solutions based on customer needs and at the same time to support the start-up."
The inverter supports an AC / DC ratio of up to 1.8 and is compatible with 182 and 210 mm solar modules with a maximum current of 20 A – which enables the use of 600 W and higher solar modules. "The device can work stably under extremely weak network conditions," said Infineon.