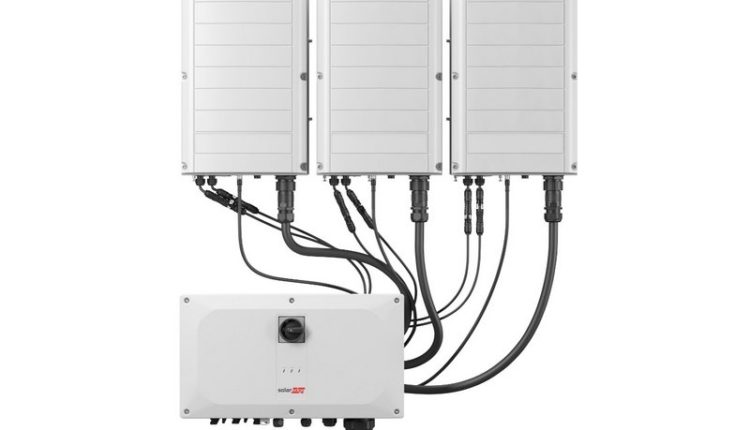 SolarEdge has launched a brand new line of economic solar inverters – Solar Builder
By Chris Crowell
July 20, 2021
show profile
SolarEdge introduces a new line of commercial inverters now available for rooftop, open space and carport applications in North America. The product line includes 120 kW, 100 kW and 80 kW three-phase inverters for a 480 V network and a 50 kW inverter for a 208 V network, all of which have a DC oversizing of up to enable 150%.
The system offers improved availability through modularity and independently operating units. By introducing a pre-commissioning function, installers can validate system components from their smartphones before they are connected to the mains. To avoid a deterioration in module performance, the solution contains an integrated night-time PID rectifier (Potential Induced Degradation).
According to SolarEdge, this novelty offers additional protection through built-in thermal sensors on the DC and AC terminal blocks as well as on-site replaceable surge protection devices.
"We pride ourselves on providing our customers with innovative technologies that improve the economics of large-scale PV systems through scalable DC optimization," said Peter Mathews, General Manager of SolarEdge North America. "Our solution addresses a growing demand in the North American C&I sector for increased energy production, design flexibility, enhanced security and high-resolution real-time monitoring. It is also designed to improve the return on investment for installers by helping to reduce installation times, Balance of System (BoS) costs and O&M costs. "
Tags: commercial, SolarEdge