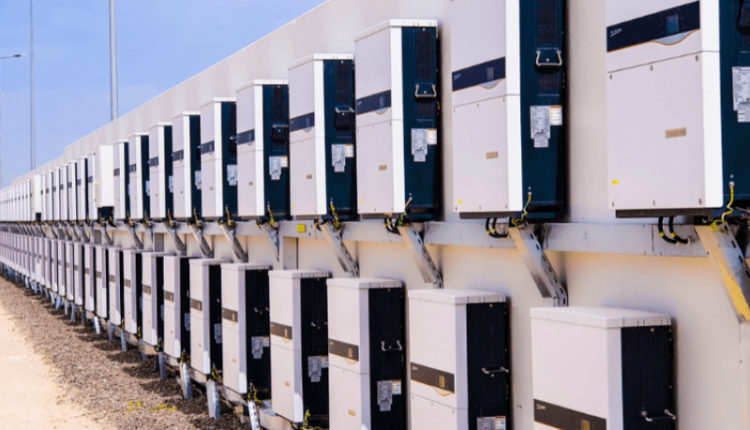 Solar Inverter BIS Certification Deadline Prolonged to June 30, 2021 – Mercom India
The Ministry of New and Renewable Energies (MNRE) has published a notice in which the self-certification of solar PV inverters is extended from December 31, 2020 to June 30, 2021, provided that the manufacturers have a valid International Electrotechnical Commission (IEC ) feature. Certificates and test reports from international test laboratories.
On September 5, 2017, the government issued the "Ordinance on Solar PV Systems, Devices and Components 2017" for the requirements of mandatory registration with six products included in the schedule. Following discussions with various stakeholders, including the Bureau of Indian Standards (BIZ), the appointment was extended to April 16, 2018.
Since the notification was published on September 5, 2017, the deadline has been extended several times.
The date was extended to September 20, 2019, which was later extended to June 30, 2019. There were two further extensions, first until June 30, 2020 and then until December 31, 2020.
The Solar Energy Federation, the association of manufacturers and distributors of energy products and industries, faced the ministry with the restrictions and difficulties due to the COVID-19 pandemic, the high test fee and the availability of limited test facilities for testing inverters with a capacity of up to 150 kW communicated and had sought more time for compliance. Taking all these factors into account, the Ministry again extended the deadline for self-certification.
The government had ordered laboratories to carry out the tests for the mandatory registration with the BIS in order to implement the quality order. This was done to ensure the quality of the components used in solar projects in the country.
Previously, Mercom had written about how inverter manufacturers were struggling with the ambiguous BIS certification process. The shortage of laboratories, testing facilities and labor was a major hurdle. Additionally, the unreasonable cost of testing, lack of production guidelines, and confusion about MNRE notifications were some other issues that made it difficult to meet the order. In several interviews with inverter suppliers, Mercom found that the cost of BIS certification, along with the time-consuming process, is a major concern of inverter suppliers.
Image credit: Sungrow
Rakesh is a reporter at Mercom India. Before joining Mercom, he held many roles as a business correspondent, editorial assistant, managing editor and editor at bcfocus.com, CIOReview / Silicon India, Connect Communication and Bangalore Bias. Rakesh holds a bachelor's degree in English from Indira Gandhi National Open University (IGNOU). More articles from Rakesh Ranjan.