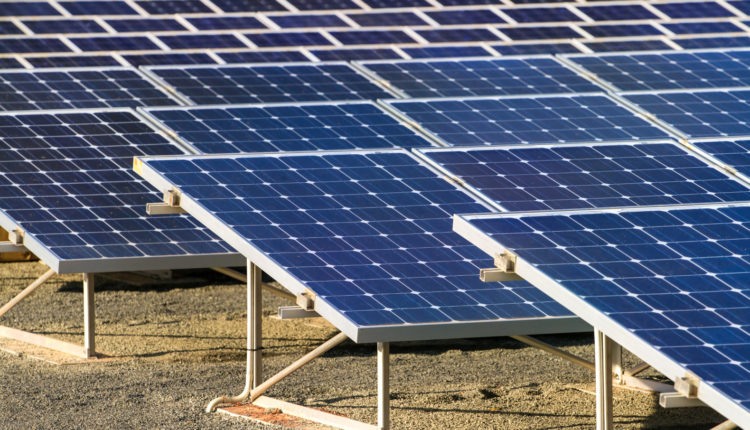 Resumption of the 400 kWP C&I solar battery storage challenge in Mozambique – development evaluate
Construction of the 400 kWP solar and 912 kWh solar and 912 kWh battery storage project in Mozambique is slated to resume this month. Commissioning is planned for June 2021. This is the case after the force majeure related to COVID-19 has been lifted. According to Hanno Pengilly, Chief Executive Officer of Ncondezi, the project uses leading technologies from Tesla, JA Solar and ABB for the battery, solar panels and inverters.
"This is the first in our pipeline of C&I green energy assets that is nearing completion and is expected to generate short-term revenue for the company. Although the effects of COVID-19 delayed the project delivery timeline, the demand for sustainable energy solutions that provide increased energy security while reducing costs has become more robust. Companies around the world are implementing aggressive policies to reduce net zero emissions that exceed government targets by up to 20 years, "he said.
Also read: AfDB approves USD 27.2 million for a solar power plant in Kom Ombo, Egypt
The largest completely off-grid solar and battery storage project in Mozambique
"Ncondezi's early entry into this sector in 2019 enabled it to take advantage of what is probably the largest off-grid solar and battery storage project in Mozambique. I believe this is an innovative new high growth sector that complements our base load power project and that we can become a market leader in in a relatively short amount of time, "he added.
Some directors of the company have set up a $ 500,000 bridge loan term sheet to provide sufficient capital to complete the construction and commissioning of the C&I solar battery storage project. The bridging loan will be made directly to Ncondezi Energy's wholly owned subsidiary, Ncondezi Green Power, and it complies with previous commitments not to dilute shareholders to advance the company's C&I strategy.