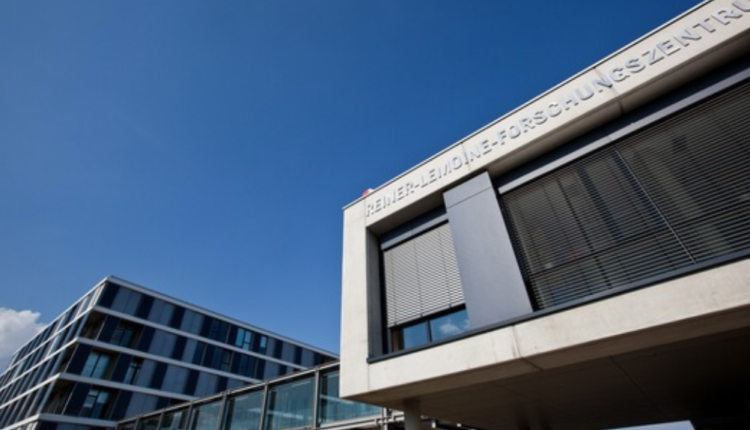 Q CELLS invests within the subsequent era of solar expertise
Q CELLS, a manufacturer of photovoltaics (PV), is investing a further 15.5 million euros in its global research and development (R&D) headquarters in Thalheim, Germany, as part of the company's ongoing R&D roadmap to advance the next generation solar panel technology development.
The EUR 15.5 million is in addition to last year's commitment to invest EUR 20 million in machines and systems for the development of next-generation PV technology. Together with annual R&D expenditures of around EUR 35 million, this will increase the total investment in the headquarters for technological innovation and quality to over EUR 140 million by 2023, according to the company.
This latest tranche of investment has gone into the procurement of specialty equipment to support research and development efforts in the development of n-type cells and modules. The Q CELLS team of scientists has identified this technology as the most effective next-generation driver for reducing electricity costs (LCOE).
"The basic values ​​of Q CELLS have always been technological excellence and leadership qualities. I am pleased to announce that the company is ready to bring time-defining PV technology with a new, highly efficient module product to the market again this year with our brand new n-type Q.ANTUM NEO technology, "says Dr. Daniel Jeong, CTO of Q CELLS. "Our precise investment roadmap has been carefully examined to ensure that Q CELLS can continue to shape the next generation of solar technology for many years to come."
The development of the n-type technology referred to as Q.ANTUM NEO is already underway. Q.ANTUM NEO is the next step in Q CELLS 'Q.ANTUM technology roadmap. Here, n-type cells with passivating contacts are used to further increase the efficiency and performance of the modules. Q CELLS expects the introduction of Q.TRON, a new solar module that will be manufactured this year with this cell technology and that will increase efficiency significantly above the level of the current p-modules on the market. At the same time, Q CELLS is working in its technology and R&D headquarters in Germany on the research and development of tandem solar cells based on perovskite technology.