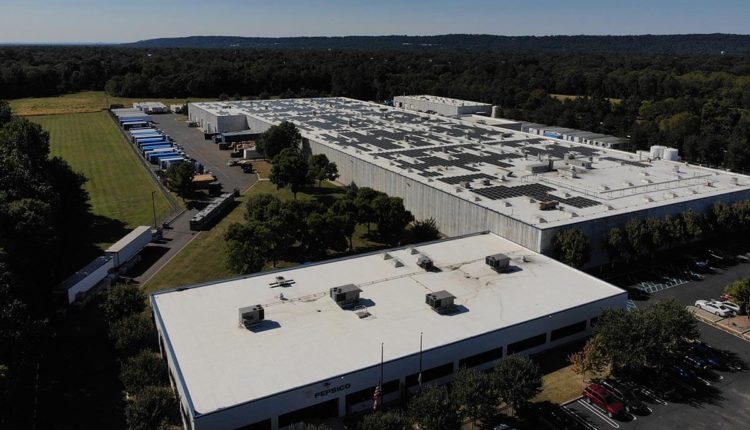 New Jersey developer completes rooftop solar array at PepsiCo bottling plant
Infiniti Energy Services (IES), a New Jersey-based developer and engineering, procurement and construction services company, has completed the construction of a 992,800W rooftop solar field project at a PepsiCo bottling facility in Piscataway, NJ, on a corporate initiative by PepsiCo to achieve 100% renewable electricity for operation in the USA.
"We are very excited to be working with PepsiCo to help them meet their sustainability goals," said Michael Kushner, President of IES. "Working with a company that has made renewable energy a top priority is exciting for our entire team. PepsiCo's Piscataway facility is a wonderful example of how both the corporate sector and the community can benefit from continued investments in renewable energy. We pride ourselves on playing a role in expanding solar energy, especially in our home state. "
The PepsiCo project includes 2,482 Trina 400 W modules, PanelClaw FR10D shelves, 12 Chint 60 kW inverters, 2,482 Tigo emergency shutdown units and 992.80 kW DC / 720 kW AC.