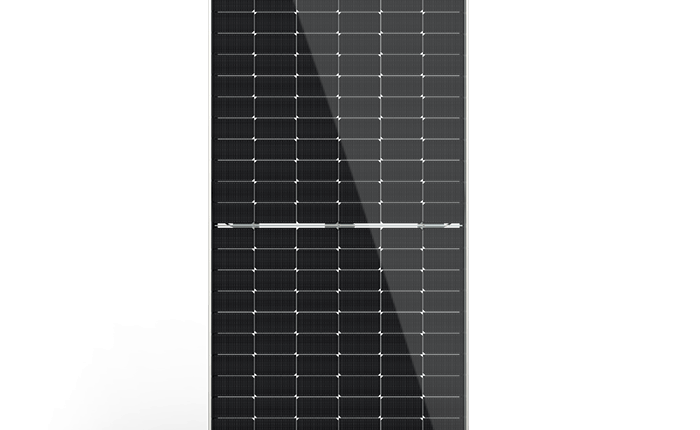 JinkoSolar focuses on excessive effectivity with the brand new Tiger Neo solar modules
JinkoSolar Holding Co. Ltd. (JKS), a solar module manufacturer, has launched a new line of ultra-efficient 2021 flagship Tiger Neo modules. The new Tiger Neo uses TOPCon N-type technology with further improvements in performance, power, energy density and reliability. In mass production, the new module delivers a maximum output power of up to 620 W and an ultra-high conversion efficiency of up to 22.30%.
JinkoSolar's TOPCon N-type technology offers about 5 to 6% more efficiency than Mono-PERC and about 3 to 4% more power generation. The new Tiger Neo modules are mass-produced from 182mm wafers and feature multi-busbar and half-cut cell technology to reduce internal resistance loss by 22.30%.
The bifacial factor of Tiger Neo of up to 85% enables an energy yield that is 5 to 15% higher during its service life compared to conventional bifacial modules of type P. A higher bifacial factor also improves its power generation capacity and efficiency.
The Tiger Neo module has a lower temperature coefficient of -0.30% / compared to -0.35% / ℃ for the P-type, making it more durable to withstand extreme and high temperature environments. Its performance in low light and the small angle of radiation extend the exposure time of the panel during the day. By combining the advantages of a low temperature coefficient, low degradation and a high bifacial factor, these qualities enable an annual energy yield that is 3% higher than that of mainstream P-type bifacial modules.
"The new Tiger Neo flagship series is designed to meet the needs of large utility projects, industrial and commercial distributed generation, and residential applications," said Kangping Chen, CEO of JinkoSolar. "With the advantages of the TOPCon technology of type N, customers can invest in more efficient, more reliable and more profitable PV systems."