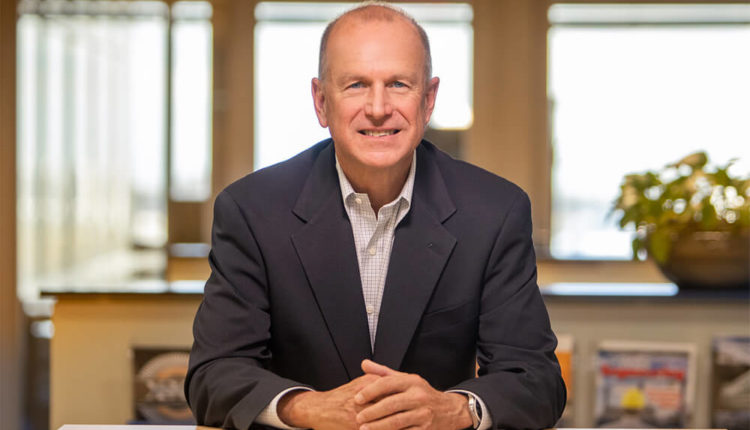 J-POWER USA Conversion of a retired coal energy plant right into a solar + storage mission
J-POWER USA Development Co. Ltd., a company that acquires, develops, finances, and operates power generation assets in North America, and funds managed by affiliates of Fortress Investment Group LLC, have agreed to develop Birchwood Solar, a 50, continue together MW AC solar array and Birchwood Storage, a 190 MW AC energy storage facility in King George, Va.
The projects would convert Birchwood Power, a coal-fired power plant that has been in operation since November 1996, into facilities that generate and store clean renewable energy. Birchwood is J-POWER USA's third solar project under development and part of its new initiative to expand its existing portfolio with renewable energy generation.
"This is an exciting opportunity to convert a former coal-fired power station into a clean energy plant," said Mark Condon, President and CEO of J-POWER USA. "This project is part of J-POWER USA's plan to expand our renewable energy portfolio and continue our efforts towards a sustainable energy future."
According to J-POWER, the project will benefit from its existing transmission infrastructure, which will be used for the new generation of Solar + storage systems, allowing the company to continue its long-term partnership with the local community. With the shutdown of Birchwood Power, J-POWER USA's only coal-fired power station, the portfolio will consist entirely of clean natural gas and renewable energies.
Photo: Mark Condon