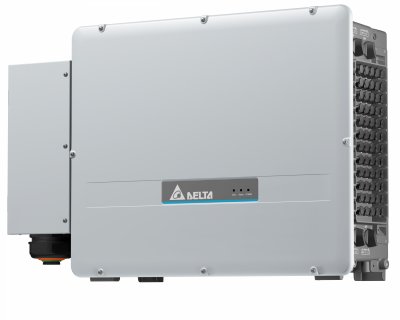 Intersolar: Delta reveals 3-phase 250kW 1.5kV solar inverter – Electronics Weekly
Labeled M250HV, up to 30 DC strings can be connected to the 12 Max Power Point Trackers, and the AC junction box has been designed to provide space for handling the heavy AC cables.
"Our experience in the field of inverters for photovoltaic systems on a power plant scale has flowed into the development of the M250HV," says Delta Managing Director Andreas Hoischen, "the result is a compact, easy-to-install and low-maintenance inverter that works reliably even under the toughest environmental conditions."
The company is showing the new inverter at Intersolar 2021 in Munich (October 6th – 8th) together with four new members of its Flex inverter series: M15A, M20A, M30A and M50A – for private and commercial installations.