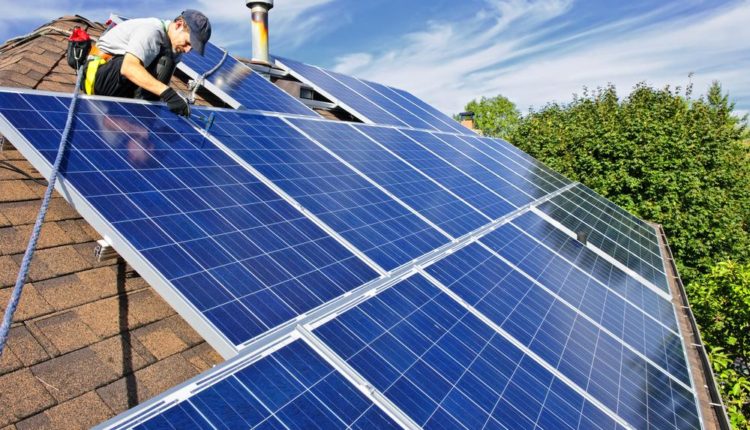 Australians Set up 31,000 Solar Batteries in One 12 months – channelnews – ChannelNews
Current data from the solar analysis group SunWiz shows that the global pandemic has not dampened the enthusiasm for solar and storage in Australia.
Instead, it may have prompted the public to scrutinize the market for autogeneration and consumption while it is in lockdown.
New installation records were set last year. The market below 100 kW grew by 39 percent compared to the previous year, as 2.97 GW of new capacity was installed on around 333,978 roofs.
It was a busy year for batteries, according to SunWiz – the numbers include those installed in homes, businesses, and on the grid. This has brought the total number of installed battery storage systems in the country to nearly 110,000.
"In 2020, Australians continued to show a desire to reduce their electricity bills by making the most of the country's abundant and cheap solar power and by getting a battery," said Warwick Johnston, SunWiz General Manager. "It's been a surprisingly good year."