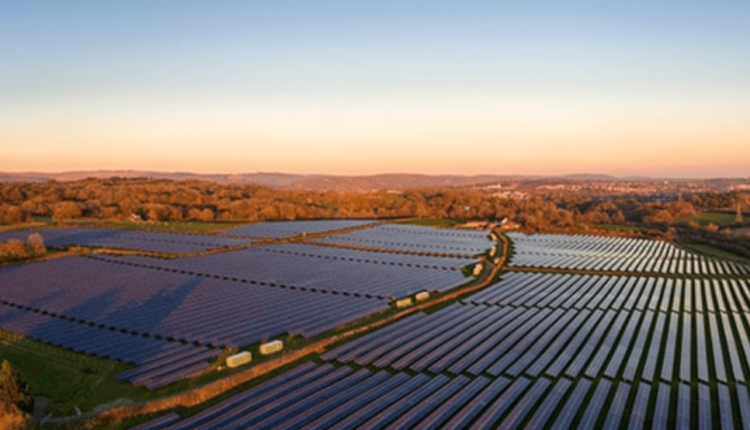 Aptos Solar gives AC options for the US market
Aptos Solar Technology, a provider of solar panel technology, and Northern Electric Power (NEP), a global manufacturer of mircoinverters, have partnered to provide high performance AC power solutions for the US solar market.
The Silicon Valley-based companies claim to have entered into a collaborative partnership that combines the design and engineering of their products for optimal power generation, while at the same time lowering system balance costs and reducing installation time.
"We are excited to be working with Aptos to deliver tangible benefits in terms of performance, speed and cost efficiency," said Ed Heacox, CEO of NEP. "We share the spirit of Silicon Valley to go beyond the old norms to advance the solar industry."
According to Aptos Solar, when the high-performance DNA solar modules are coupled with NEP microinverters, the result will give solar companies the opportunity to maximize the system's energy harvest and avoid inverter clipping. As solar panels achieve higher output, inverter technology is required to keep up. The industry standard in this category was below 300 W AC per PV module, but NEP's "macro inverters" can handle 500 W AC per PV module. Similarly, NEP's BDM600 supplies power to two PV modules in a micro-inverter.
Photo: Aptos Solar landing page